"

Perhaps the best things about being human are our abilities to change and our opportunities to grow" - Jay Segel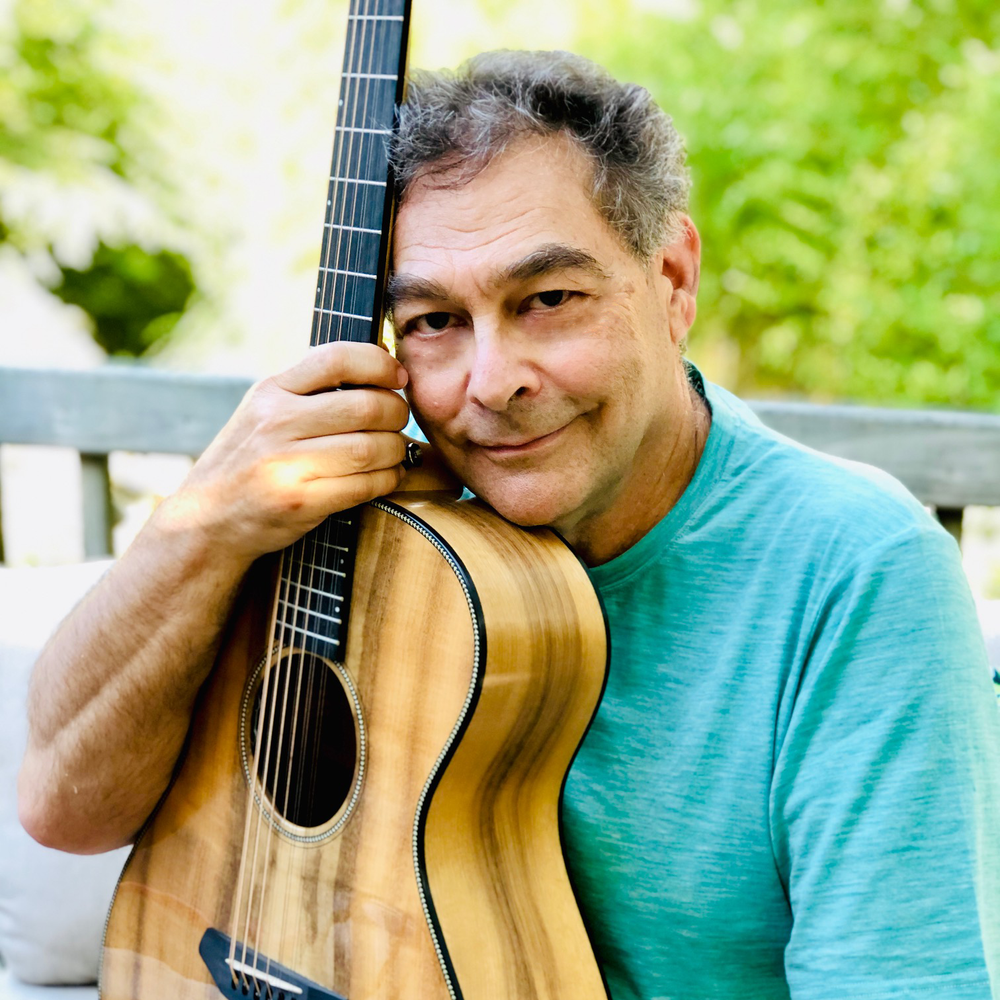 Jay Segel
Breedlove Singer/Song writter - Author of the song "A World of Different people"
Jay Segel is a Martha's Vineyard ASCAP affiliated singer-songwriter and musician with two CD's and a new upcoming release album "Mixed Messages", expected in 2021. Jay first picked up the guitar at age of seven, cutting his teeth on Cat Stevens and James Taylor, studying classical, jazz and music theory. Jay records under the name of "Pond Road Project" focusing on acoustic driven pop, ballads and finger style instrumentals like "In The Wee Hours" as featured on Peter Simon's Sights and Sounds CD. 
Jay's lyrics have been described as vulnerable, compelling and poignant and the music as rich and accessible with infectious melodies. Jay has been a Breedlove enthusiast since the late 1990's, proudly owning 7 of them, including his favorite Ed Gerhardt signature model. 
Jay's newest project is a broadly diverse collaborative effort called "A World Of Different People (Human To Human)" seen as a reimagine of John Lenon's "Imagine" and the soul of Marvin Gaye's social consciousness and the works of artists like Paul McCartney and Michael Jackson calling for peace, equality, harmony and unity! 
His musical influences include Dan Fogelberg, Jonatha Brooke, the Indigo Girls, Roch Voisine and James Taylor.